Introducing a 4 week course that teaches you how to lose weight without sacrificing your health.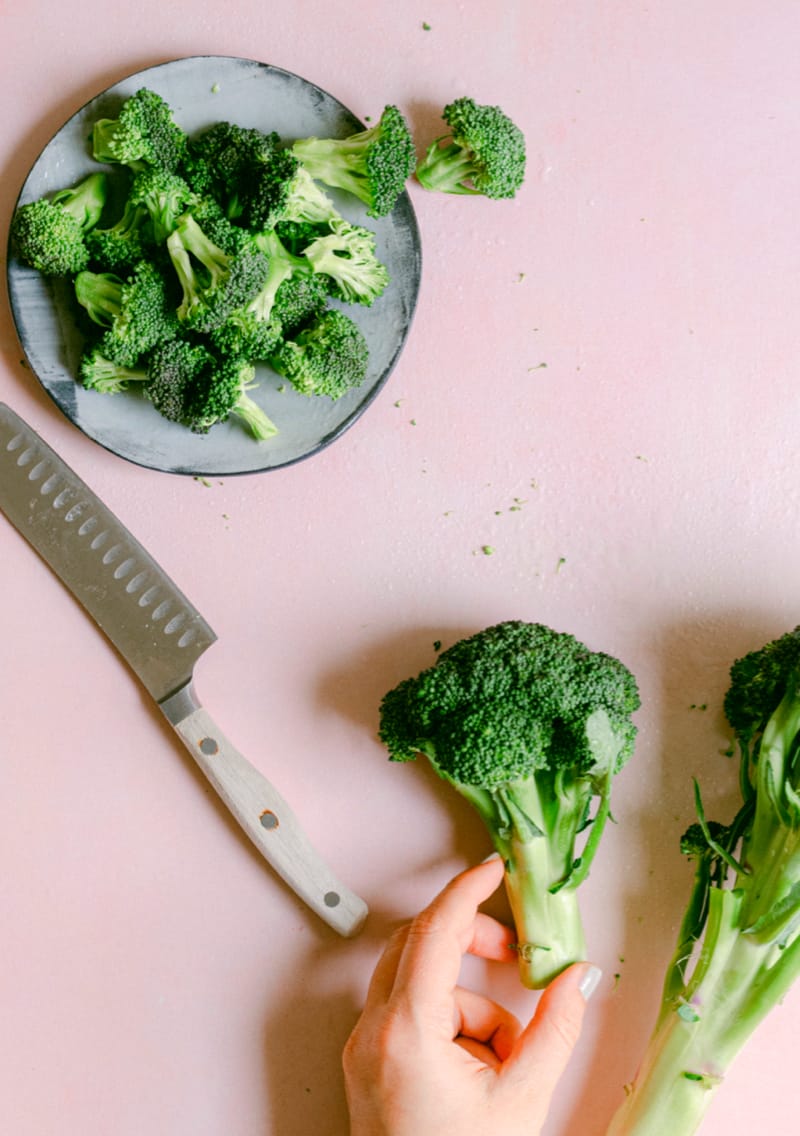 Low carb or Low fat, Ketogenic diets are all the range but Paleo is better. Atkins works but so does the Meditteranean Diet. Sugar is bad but so is butter. So what the heck do I eat?
nutrition is complicated but we help simplify it and give you an understanding of the principles that you can take on a long term plan.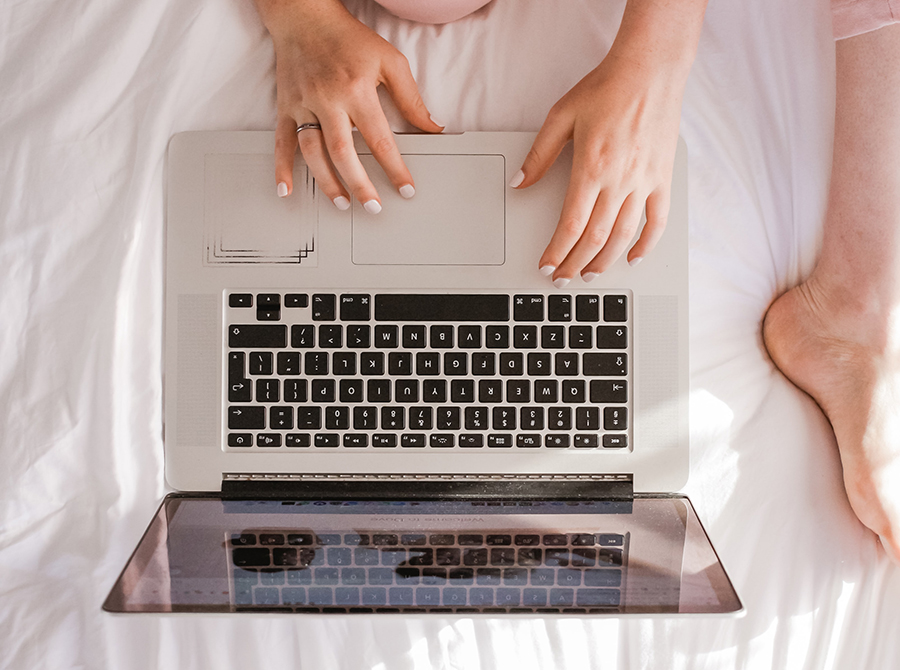 Attend the Classes
There are three classes that run once per week, these will cover the curriculum you'll find here. They'll all finish with tasks that will build towards long term goals.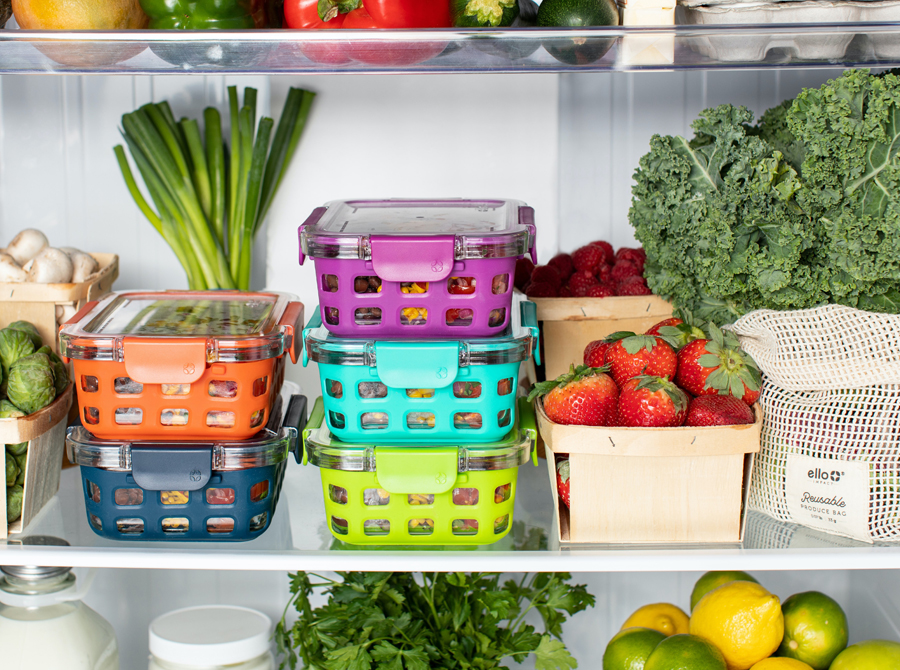 Complete the tasks
Each week has two tasks that will help implement future habits slowly and effectively. These can be introduced at your own pace.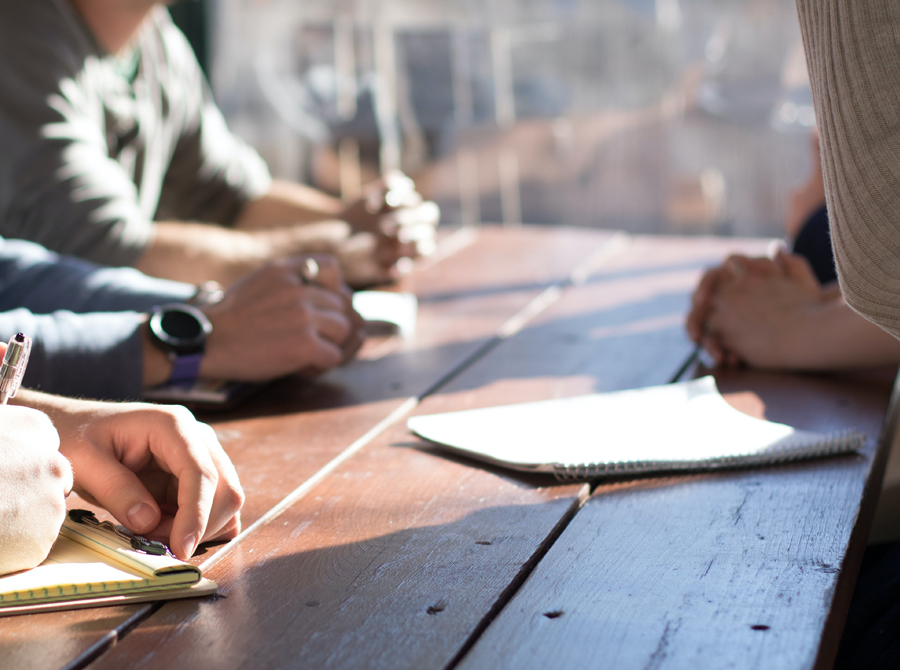 Join the Group
We don't just abandon you after the three weeks, join our private facebook group for ongoing support and to chat to other members.
"This course was the best money I spent in 2020, the information I learnt,
I took to the rest of my family."
We have flexible learning but to get the best out of this course we maintain the live sessions will give you the best results.
July 28th:
Female Fat Loss Masterclass
6:30pm – 7:30pm, Delivered through Zoom
Lorem ipsum dolor sit amet, consectetur adipiscing elit. Vivamus suscipit tortor eget felis porttitor volutpat. Lorem ipsum dolor sit amet, consectetur adipiscing elit. Pellentesque in ipsum id orci porta dapibus. Praesent sapien massa, convallis a pellentesque nec, egestas non nisi. Proin eget tortor risus. Curabitur aliquet quam id dui posuere blandit. Curabitur arcu erat,